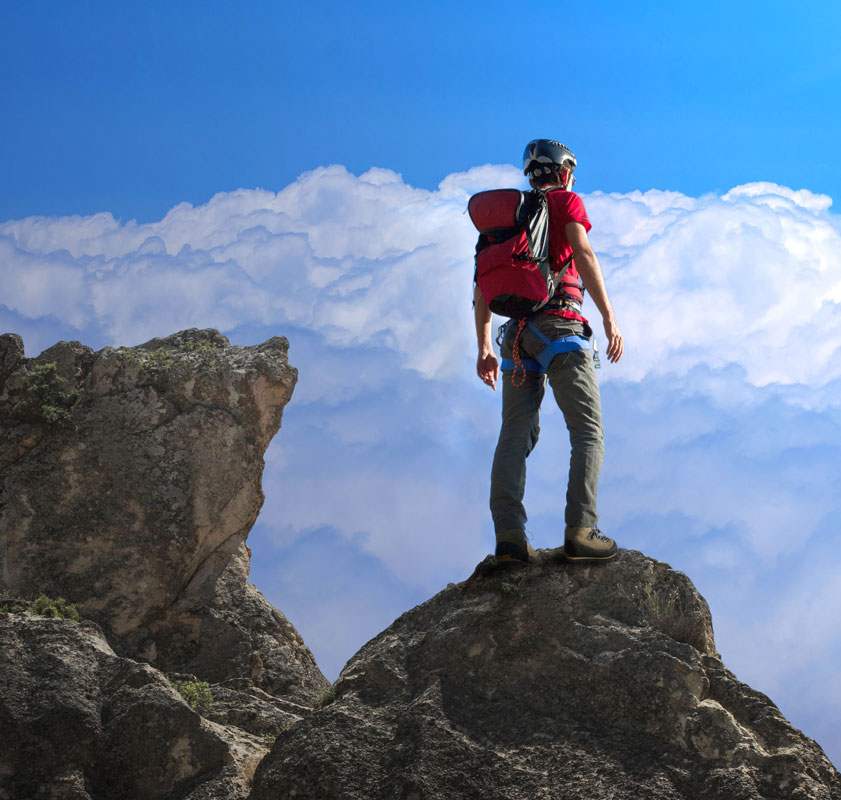 Helping you reach
new heights
We offer our customers our expertise in developing solutions for measuring telecom network quality (2G, 3G, 4G, 5G, IoT, Wifi).
DTV CONSULTING is a consulting company and software editor offering solutions for telecom and TV operators, MVNOs and technology providers (measurement experts, equipment manufacturers, resellers).
DTV CONSULTING comprises of a team of Research and Development Engineers.
Our goal
The company was created in 2004 in the wake of Canal+ Technologies. After carrying out projects for the CANALSAT and Kudelski groups, in 2012 DTV Consulting developed its first software solutions to measure service quality.
We want to encourage all players in the Internet access chain to provide an optimal level of service. With this goal, everyone, everywhere can benefit from the same service.
Our solutions help telecom players reduce the digital divide through 3 objectives: to improve infrastructure access, to increase network performance and to implement quality indicators in line with the latest network technology and people's new habits.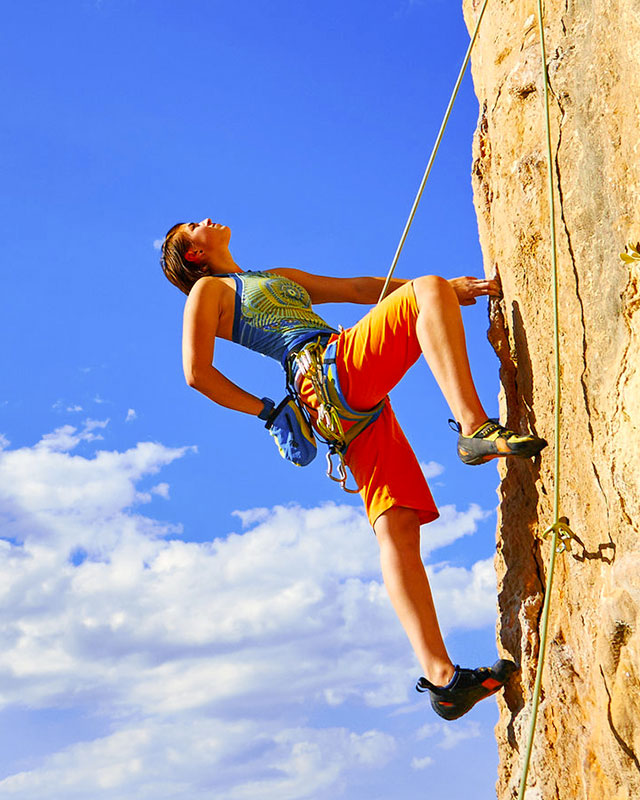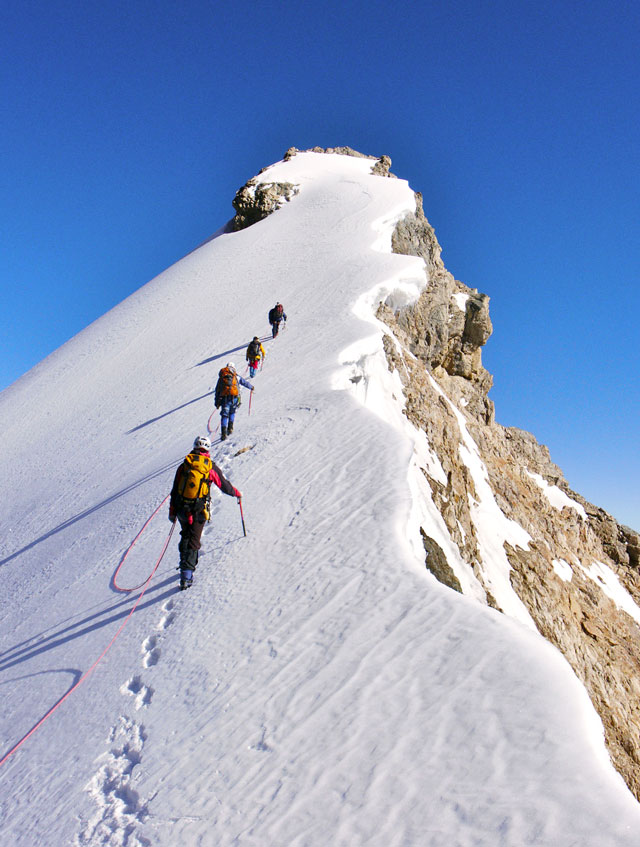 Message from the founder and managing director
My vision is to offer companies and local authorities, which represent local people, the means to independently, rigorously and efficiently measure the mobile and fixed network connectivity which allows everyone Internet access.
The company's objective is to develop reliable, robust and easy-to-use digital solutions.
Through its expertise and the financial support of its partners, including Bpifrance, the company guarantees a cutting-edge offer to give its customers and employees the attention they deserve.
Gilbert BRENET